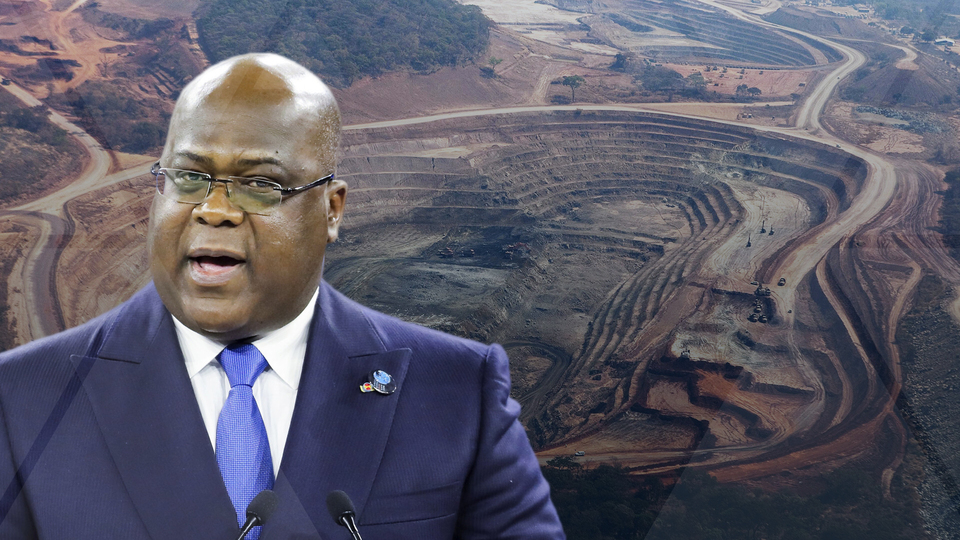 DRC: GOVERNMENT SEEKS SWEEPING MINING CONTRACT REVIEW AS ELECTION APPROACHES
Fri, 14 April 2023
President Tshisekedi has taken several steps to bolster his prospects for re-election ahead of the December 2023 vote, including pushing for the renegotiation of a 2008 minerals-for-infrastructure deal with Chinese firms, as well as appointing key allies to cabinet positions. The political opposition is fractured and Tshisekedi also enjoys an advantage of incumbency and security force alignment. However, persistent insecurity issues in the east of the country have raised concerns that the vote may be postponed, creating significant uncertainty in the DRC's security and political stability outlook.
Pangea-Risk Insight is a specialist intelligence membership platform that delivers accurate, decision-ready, and commercially relevant forecasts and analysis on political, security, and economic risk in Africa and the Middle East to a wide-ranging spread of client sectors.
All country risk analysis is supported by local source intelligence and driven by proprietary risk methodology presented on a cost-effective, centralised, and user-friendly platform.
Contact us for a complimentary trial of the platform