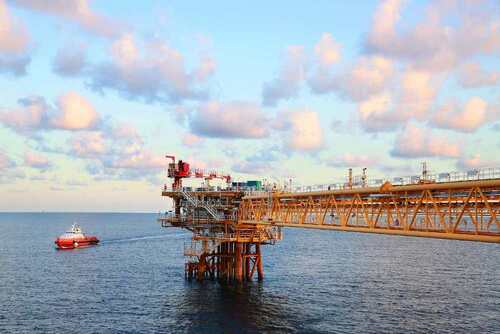 GABON: REVIVAL OF OIL AND GAS SECTOR OPENS NEW GROWTH OPPORTUNITIES
Fri, 09 June 2023
Gabon's efforts to re-stimulate oil production are making significant headway, as investments into the revival and expansion of key fields have begun to yield dividends. Moreover, new investments into LNG production and processing promise to stimulate adjacent sectors, including power generation, putting Gabon closer on track to meet its 2025 development goals. Nonetheless, concerns over political stability persist as the September 2023 election approaches, driving a heightened near-term threat of social unrest.
Pangea-Risk Insight is a specialist intelligence membership platform that delivers accurate, decision-ready, and commercially relevant forecasts and analysis on political, security, and economic risk in Africa and the Middle East to a wide-ranging spread of client sectors.
All country risk analysis is supported by local source intelligence and driven by proprietary risk methodology presented on a cost-effective, centralised, and user-friendly platform.
Contact us for a complimentary trial of the platform