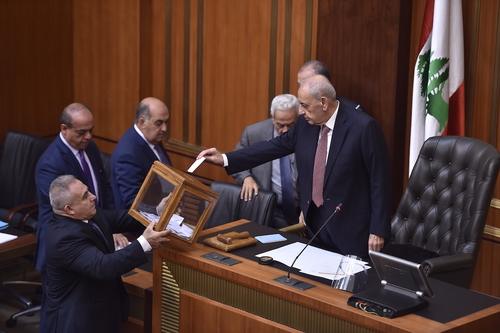 LEBANON: POWER VACUUM DRIVES HEIGHTENED RISK OF CIVIL UNREST AND ECONOMIC VOLATILITY
Wed, 07 June 2023
Lebanon finds itself trapped in a state of governmental paralysis, as the country continues to grapple with a prolonged presidential vacuum that began in October 2022. The absence of a functioning government and ongoing divisions between political parties have resulted in a lack of progress on crucial reforms and policy decisions. Consequently, Lebanon's economy is caught in a downward spiral, with currency depreciation, soaring inflation, and mounting economic challenges taking a heavy toll on its citizens. The prospects for improvement remain bleak as the political will to implement the necessary reforms remains elusive, casting a cloud of uncertainty over the country's future.
Pangea-Risk Insight is a specialist intelligence membership platform that delivers accurate, decision-ready, and commercially relevant forecasts and analysis on political, security, and economic risk in Africa and the Middle East to a wide-ranging spread of client sectors.
All country risk analysis is supported by local source intelligence and driven by proprietary risk methodology presented on a cost-effective, centralised, and user-friendly platform.
Contact us for a complimentary trial of the platform