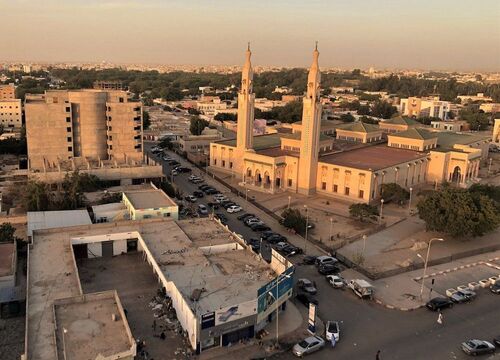 MAURITANIA: POLITICAL STABILITY AND ECONOMIC RESILIENCE ENSURE BENIGN INVESTMENT CLIMATE
Thu, 08 June 2023
The outcome of the May 2023 local and legislative elections has consolidated the ruling party's political dominance and puts the president in good stead to secure a second term next year. Localised and sporadic outbreaks of political unrest may be witnessed in the meantime, although this poses no serious threat to stability. Continued policy certainty, political stability, and outreach to the IMF in the one-year outlook will ensure significant investments into extractive sectors, even while the government seeks to diversify the economy and improve the fiscal outlook.
Pangea-Risk Insight is a specialist intelligence membership platform that delivers accurate, decision-ready, and commercially relevant forecasts and analysis on political, security, and economic risk in Africa and the Middle East to a wide-ranging spread of client sectors.
All country risk analysis is supported by local source intelligence and driven by proprietary risk methodology presented on a cost-effective, centralised, and user-friendly platform.
Contact us for a complimentary trial of the platform