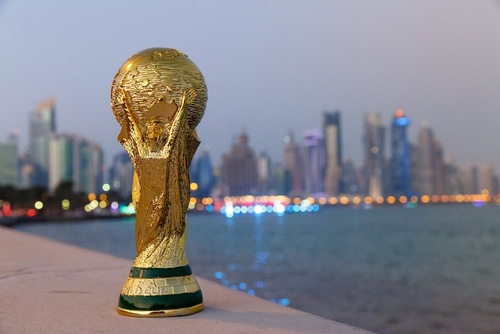 SPECIAL REPORT: QATAR'S WORLD CUP BOOSTS TOURISM, INVESTMENT, AND INFLUENCE BUT ATTRACTS REPUTATIONAL RISKS
Wed, 14 December 2022
Hosting the FIFA World Cup tournament has been an expensive gamble for Qatar, both in terms of its record USD 220 billion cost and the critical spotlight in which the small Gulf state now finds itself. Fresh flows of tourism, investment, and infrastructure financing have boosted Qatar's economic outlook well beyond the tournament, while the country has improved its regional influence and foreign relations. Nevertheless, emerging corruption scandals and reputational factors threaten to undermine some of these achievements.
Pangea-Risk Insight is a specialist intelligence membership platform that delivers accurate, decision-ready, and commercially relevant forecasts and analysis on political, security, and economic risk in Africa and the Middle East to a wide-ranging spread of client sectors.
All country risk analysis is supported by local source intelligence and driven by proprietary risk methodology presented on a cost-effective, centralised, and user-friendly platform.
Contact us for a complimentary trial of the platform