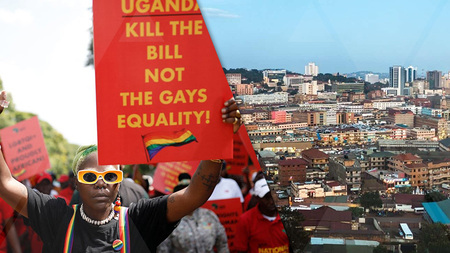 UGANDA: AMENDMENTS TO TAX REGIME SIGNAL GROWING FISCAL PRESSURES
Fri, 26 May 2023
In an effort to improve revenues amid a hiatus on taking on new debt, Uganda is undertaking a series of tax amendments aimed at broadening the tax base. However, several of these changes have significant implications for international companies, particularly in the infrastructure and digital services sectors. At the same time, parliament's approval of a new anti-LGBTQ+ bill threatens to damage relations with international donors and worsen Uganda's investment attractiveness.
Pangea-Risk Insight is a specialist intelligence membership platform that delivers accurate, decision-ready, and commercially relevant forecasts and analysis on political, security, and economic risk in Africa and the Middle East to a wide-ranging spread of client sectors.
All country risk analysis is supported by local source intelligence and driven by proprietary risk methodology presented on a cost-effective, centralised, and user-friendly platform.
Contact us for a complimentary trial of the platform