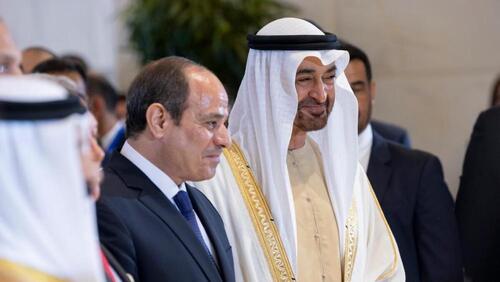 EGYPT: DEBT AFFORDABILITY AND FOREIGN POLICY CONSTRAINED BY GULF FINANCING LIMITS
Wed, 03 May 2023
Egypt's struggling economy has faced significant challenges over the past year, including a devalued currency, limited foreign currency reserves, and high inflation. As a result, Egypt's Gulf partners have shown waning interest in providing unconditional aid, given the country's uncertain fiscal outlook. This reduced support is further compounded by structural issues within the Egyptian economy, such as weak property rights and institutions, and an overbearing state and military. Egypt's heavy reliance on Gulf financing also poses potential constraints to its foreign policy, requiring the country to balance the competing interests of the UAE, Saudi Arabia, and Qatar, while scaling down its involvement in regional issues.
Pangea-Risk Insight is a specialist intelligence membership platform that delivers accurate, decision-ready, and commercially relevant forecasts and analysis on political, security, and economic risk in Africa and the Middle East to a wide-ranging spread of client sectors.
All country risk analysis is supported by local source intelligence and driven by proprietary risk methodology presented on a cost-effective, centralised, and user-friendly platform.
Contact us for a complimentary trial of the platform